Hubby has given the opportunity to visit United Kingdom five years ago through a church youth exchange program. There was this church in Luton that has a program that gives Filipino youth (particularly a church worker youth) to come a stay in their church for four months (from October until January). Our youth has to raise money good for four months day-to-day allowance, meaning they will provide for their food food and transportation, airfare and accommodations and other expenses are handled by the church program. Then after Filipino's has experience the Western Culture, the church in Luton will also send some of their youth to stay and immerse with Filipino culture for four months long.
This was indeed a great opportunity for youth to know more about the world, people, another culture, religion and a lot of other things. As my hubby struggle for a lot of things while he was in UK, things such as; money: he said that it is very expensive to live in such a wealthy place for a Filipino youth like him who can't barely buys his lunch, culture: is so much different from where he came from... it's more of individuality, lifestyle: Hubby can't cope up with their lifestyle.. they are more on to new gadgets.. while hubby has to borrow a cellphone when he was there. All in all... hubby was culturally shocked but Spiritually boosted.
I know it was the same thing or experience when their youth was here. They probably had wished for a
croatia villas
to stay with for a little comfort since they are away from home and comfort. As hubby struggle for the mind freezing coldness while he was there, I know for sure that the English youth had melted out while they were here. They're struggle are quite the same only in different situation.
With all hubby's hardwork while he was there, the Lord had give them a break as well so that they will enjoy the place, the culture and their stay by giving them chance to explore the place. As for hubby though... he was able to attend concert, visit remarkable places in London, and was given a chance to visit a stay for night in a rich mans place where the house is like a
villas in
Croatia
because it was very nice. He could never asked for more than the experience he had while he was in UK.
Now, that hubby has a family of his own and is no longer a youth (and even went further than expected after doing the program for he became a youth leader... and is now a missionary), he wishes that he'll able to bring his family in that place once again and probably would even go
holidays to Croatia
if we have the money... even for just a week or two. Who knows the Lord whom we serves read my blog as well and grant my desire. I will be seeing you there... God only knows when :).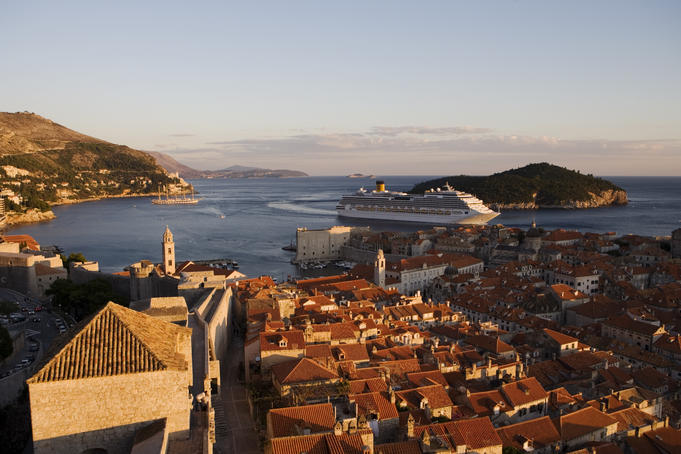 (photo copied from the net)